FOR EVERY OPERATOR. FOR EVERY OPERATION.
The GENIUS MT does not care where it is being operated. All that matters is: maximum performance. Whether it's a catering operation, restaurant or multi chain operation. The perfect combi steamer for every application, thanks to its advanced MT-Technology.
Nobody likes long explanations. Introducing easy cooking and baking, systematically – made possible with forward-thinking MT-Technology by Eloma. Just slide, wipe or scroll – intuition is key to operating your GENIUS MT with lightning speed and precision. Especially at peak times.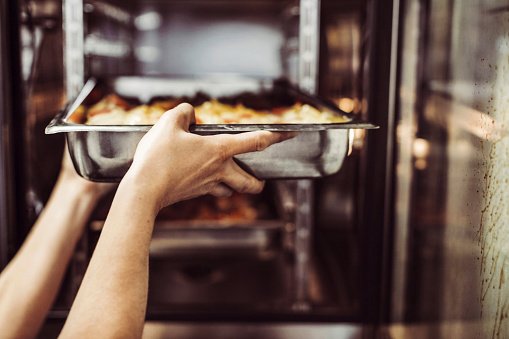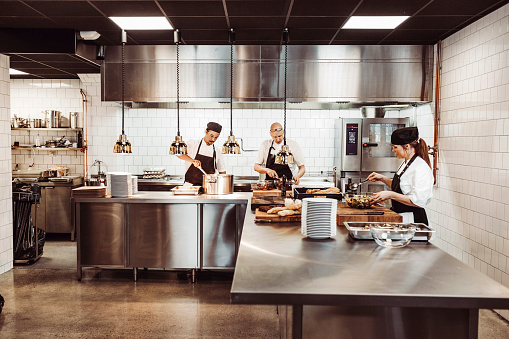 GENIUS MT –
a safe and clean thing
Safety is a high priority for us – at all levels. The high material quality and our intensive quality controls ensure a safe and smooth operation. Our MT Technology guarantees maximum safety when using your Eloma combi-steamer. And finally our fully automatic cleaning programme autoclean® MT stands for absolute hygiene and safe handling. Safety is part of our philosophy. With the GENIUS MT you can easily create a cooking and cleaning plan for the whole week. There are no questions left.

GENIUS MT –
TAILORED FOR YOUR LOCATION

!
7" MultiTouch Display (capacitive)

Last® 20

Multi Cooking / Multi Baking

Quick Set

Quick Mode

Climatic ® MT

Multi Connect

Weekly programming

autoclean® MT

Eloma live steam system

SPS®: Steam protection system
ANTONY SCHOLTMEYER | Chef, The Sukhothai; Bangkok
Cooking with the combi steamer has allowed us to get to know the many advantages of the Eloma live steam system. There's no difference in the steam saturation in the cooking chamber between an Eloma and a boiler.
---
These products could also be of interest: