GENIUS MT Backmaster Edition 8 BN Levels
Flexibility in the process. A true master of baking. More than 40 years of expertise.
Nothing beats the smell of freshly baked rolls. Or do you prefer croissants, pretzels, bread? No matter your choice of serving fresh goods, with the Backmaster Edition of the GENIUS MT it is made easy and done reliably.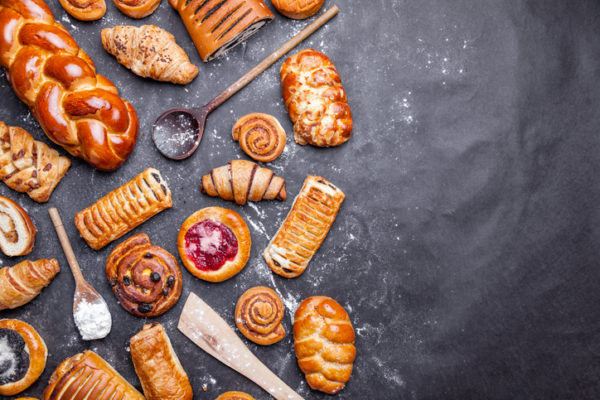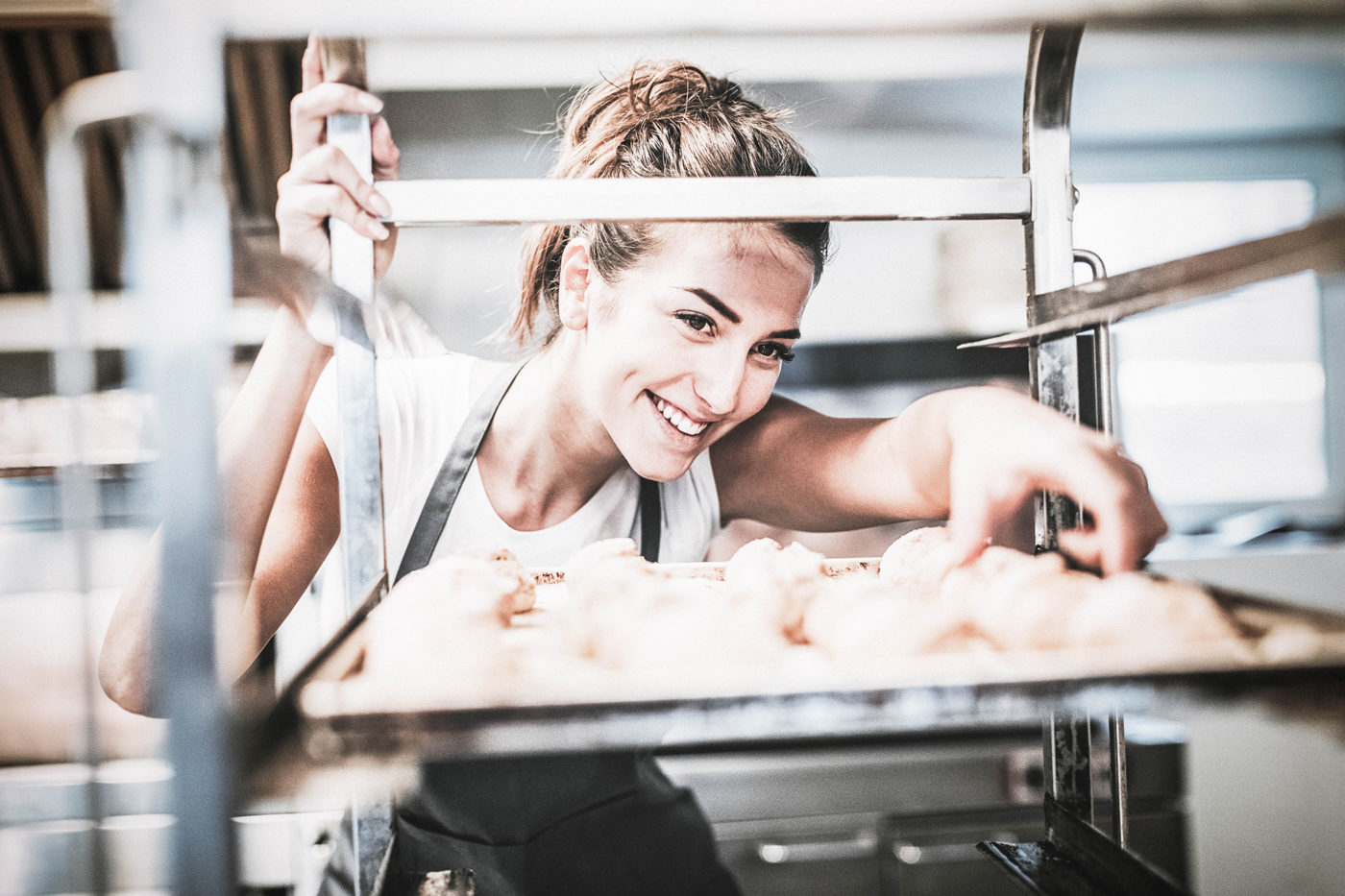 Whether in a hotel, in a coffee shop, in a restaurant, canteen or multiple-outlet operation – the baking result is consistently of high quality and process reliability is guaranteed.
Discover the

Backmaster Edition.
Electric door opening: Ensuring a stop of the baking process once the baking programme has finished.

Adapted graphical user interface with baking mode: Customizable for every application and operator.

Integrated baking, snack and breakfast programmes: The entire daily offer is covered and thus provides complete flexibility in the process.

Hanging rack accommodating both gastro norm and baking norm trays: Continue using existing equipment.
JÖRG MOSTERT | Key Account Manager Eloma Sales Partner Gehring Group AG
Combination with a backmaster, solutions with integrated condensation hood and much more. The wide product range of standard devices GN 20 2/1 over the classic device sizes 10-11 and 6-11 up to the new compact Eloma JOKERMT (as GN 2/3 or 1/1) offers a solution for almost every task.
---
These products could also be of interest: