The future of cooking from Eloma: the combi steamer GENIUS MT delights with its advanced MT Technology which is tailored to various requirements of the out-of-home market, e.g. in restaurants, canteen kitchens and the system catering. Thanks to the high resolution MultiTouch Display and the intuitive controls, it is possible to concentrate on what is important: just cooking! Innovative functions such as Last 20, Multi Cooking or Climatic® MT lend a hand.
The GENIUS MT is the perfect combi-steamer for every location. The latest technologies, intuitive operation and additional features allow you to concentrate on what's most important: cooking. This is according to our philosophy: "Simplicity at its best".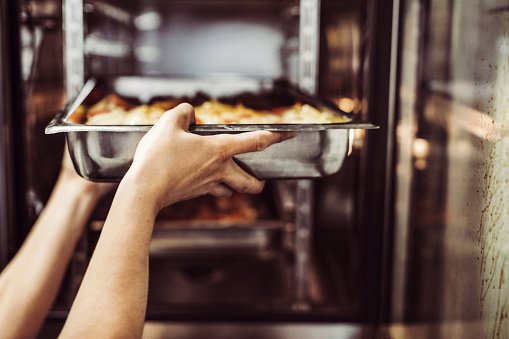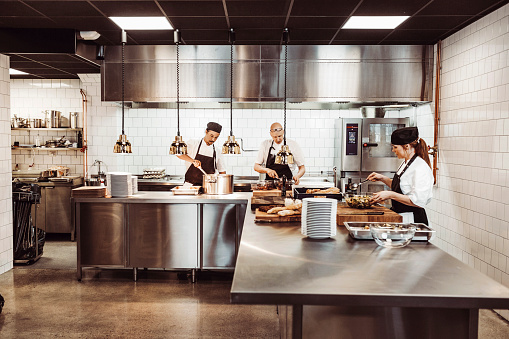 GENIUS MT – a safe and clean thing
Safety is a high priority for us – at all levels. The high material quality and our intensive quality controls ensure a safe and smooth operation. Our MT Technology guarantees maximum safety when using your Eloma combi-steamer. And finally our fully automatic cleaning programme autoclean® MT stands for absolute hygiene and safe handling.
Safety is part of our philosophy. It can be seen in every detail. For example in our security door locks or our seamless, hygienic cooking chamber.
GENIUS MT –
TAILORED FOR YOUR LOCATION!
7" MultiTouch Display (capacitive)

Last® 20

Multi Cooking

Quick Set

Quick Mode

Language neutral operation

autoclean® MT

HACCP data protocolling and display

Fan speed in 5 levels

Eloma live steam system

SPS®: Steam protection system
ANTONY SCHOLTMEYER | Chef, The Sukhothai; Bangkok
When cooking with the Kombidämpfer, we have learned about the many advantages of the Eloma fresh steam system. There is also no difference in steam saturation in the cooking space between an eloma and a boiler.
---
These products could also be of interest: