When developing the MULTIMAX combi-steamer we pursued a clear target: Highest efficiency by reducing things to the essentials. No frills. No fuss. And the result is what many chefs wished for: A reliable, uncomplicated craftsman. MULTIMAX is a reliable partner. It supports the kitchen staff in all work processes and makes sure that the chef can do his job with due passion and concentration. Easy handling and quality craftsmanship – this combination is our secret for long-lasting success. Made in Germany!
For the real craftsmen among the chefs.
In the last few years the cooking has brought many exciting flowers. From insect recipes to molecular kitchen. Curiosity and experimentation are important characteristics of a cook. But also who has tried many things, appreciate the essentials. Cooking is a craft. To master this, it needs a good education and many years of experience. Only those who master the basics can guide their kitchen confidently and competently. MULTIMAX has been created for such chefs. He is like you: a craftsman, a master, a master of his subject.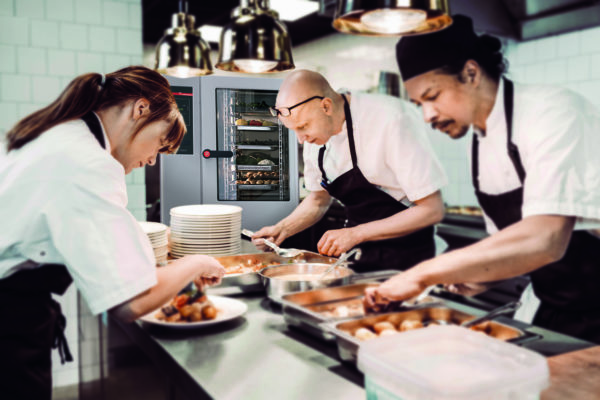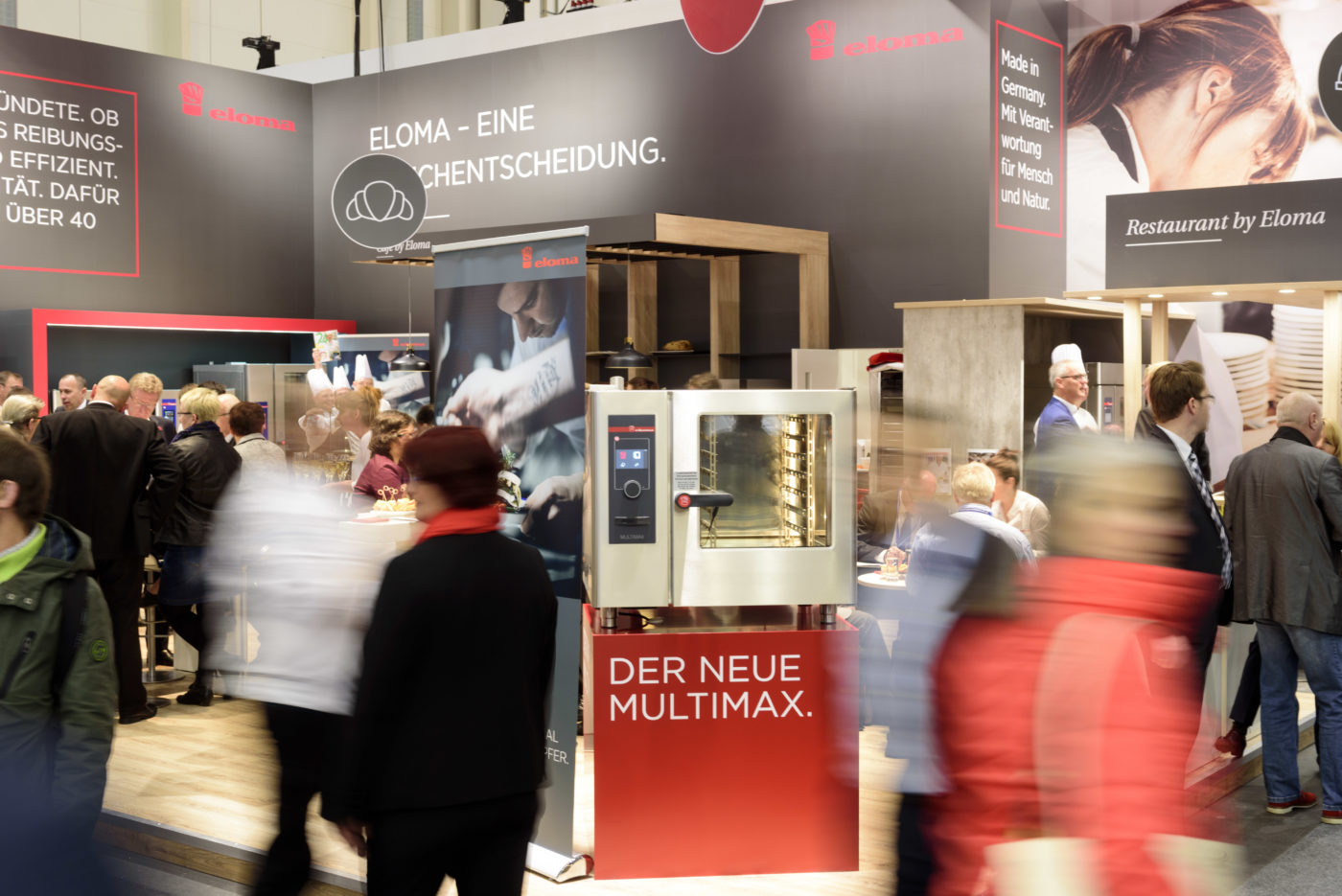 SIMPLY UNCOMPLICATED!
The best things in life are the simple things. This is the case with the MULTIMAX combi-steamer, simply by concentrating on what's really needed. And that's exactly what makes your MULTIMAX so valuable. It's all about cooking.
YOU'RE THE GUY WHO MAKES CLEAR ANNOUNCEMENTS. TACKLES THINGS. COOKS WITH PASSION. SOMEONE WHO DOESN'T NEED FRILLS. THEN MULTIMAX IS YOUR BUDDY – DIRECT AND REDUCED TO WHAT REALLY MATTERS: THE TASTE.
MULTIMAX – YOU DON'T NEED ANYTHING ELSE.
5" Touch-Screen (resistive)

Language neutral operation

Push-dial

autoclean®

8 operating modes from 86°F to 572°F

Steptronic®: adding steps and combining cooking modes

Clima-activ®: active dehumidification and air inlet Fan speed in 5 levels and pulsed, programmable, for gentle cooking

Autoreverse fan for even results

HACCP data logging and display

Live steam system

Time setting from 1 min to 24 hours and Continuous operation

Start time setting

E/2: Energy saving mode

Manual cleaning: supported / semi-automatic

Multi-point core-temperature sensor

Multi-eco-system

Active temp: active preheat and cool down

Safety door lock

Integrated spray hose

Steam discharge

SPS®: Steam protection system

Manual steaming

Regeneration mode

Delta-T cooking

Low-temperature cooking

Programme list
TANJA KRUGER | Head chef of Makaron, Majeka House, Stellenbosch, South Africa
The two MULTIMAX are multi functional and hard working, which is exactly what we need for this type of oven. It allows us to control temperature easily and to the point – that makes cooking certain tricky elements much easier.
---
These products could also be of interest: