Like the JOKER MT, the JOKER B is quite at home in the world. Even when space is at a premium, e.g. at service stations or in small bistros, there's always room for the JOKER. For baking, cooking or steaming – with its eight operating modes, all kinds of options are open to you.
The space-saving Eloma original.
The JOKER B comes with classic controls and comfortable rotary knobs. It is expertly equipped, even in its basic version. Whether steaming, combi-steaming or convection cooking – with its 8 operation modes all possibilities are open to you. JOKER B – all options within a 52 cm wide combi.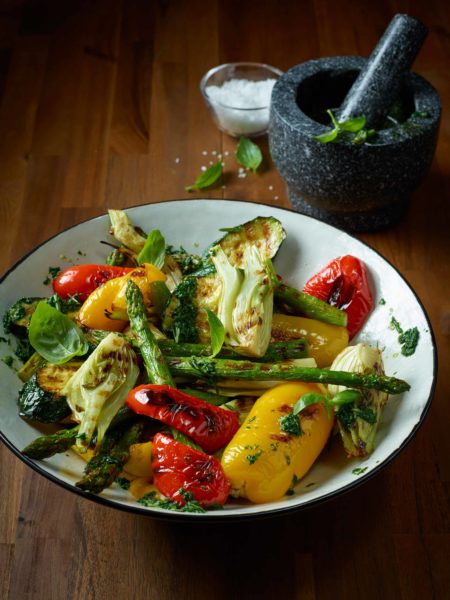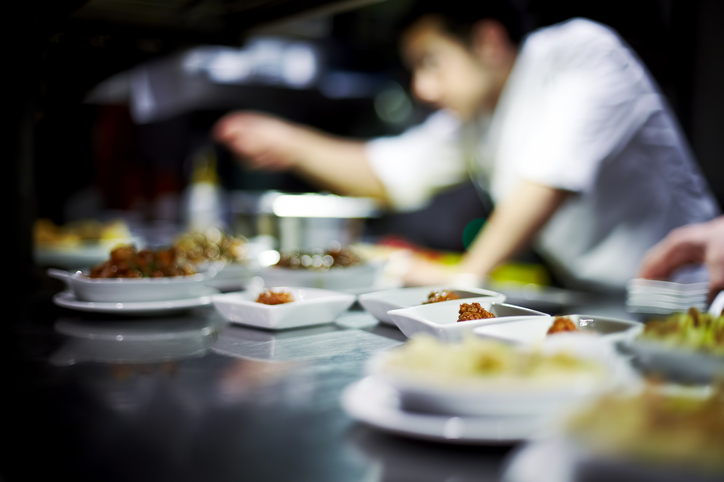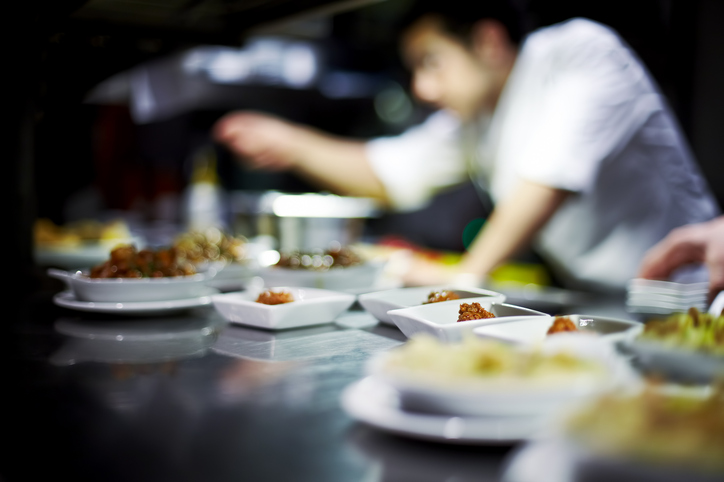 Huge benefits for all professional chefs and bakers.
Minimal heating time (less than 2.5 minutes to reach 160 degrees Celsius)
Perfect cooking temperature: stable and precise to the degree, even in the lower temperature range
Energy and water consumption reduced to a minimum
Significant savings on ingredients thanks to minimised cooking losses and waste
50% more capacity thanks to variable tray sizes
Optimisation of product usage thanks to superbly even temperature distribution
Precise, regular air distribution at all levels
Perfect combination of cooking parameters
JOKER B. The compact, multi-talented machine.
High-resolution 7`` color monitor with true MultiTouch technology

A simple stroke of the finger simultaneously sets temperature and humidity to the exact degree and percentage. Climatic® MT makes it possible

The function Last® 20 remembers the last 20 cooking processes – nothing is lost

A touch with your finger puts all settings exactly where you want them to be thanks to Quick Set

System caterers will love Quick Mode. It allows rapid and standard handling in all outlets by means of specifically predetermined operating sequences

9 cooking methods, 9 menu groups, low temperature and Delta T cooking

400 cooking and baking programs and favorites function

Programmes can be adjusted without stopping the cooking process

Manual, exact steaming in the baking mode
PHILIPP KASIER I Owner ``Entenhaus`` Erfurt
``I am particularly enthusiastic about the fully automatic cleaning - the so-called autoclean. With shuddering, I remember the combosters of my former employers, all of whom had been brought in at a time when such self-cleaning was not yet offered. Then it was said to scrutinize what the rootbrushes gave. Both jokers are also equipped with the Eloma multi-eco-hood, because nothing drives the guests faster than biting kitchen. And I am also satisfied with my energy and water costs: thanks to the Eloma multi-eco system, I save electricity and water. ``
---
These products could also be of interest: