With a width of only 52 cm, the JOKER MT offers flexibility and high performance in a confined space. Experience our MT Technology: control innovative functions via a comfortable touch screen.
The flexible and compact combi
With the MT technology simplify your cooking and baking thanks to MT Technology. Just slide, wipe or scroll – intuition is the key to operating your JOKER MT with lightning speed precision.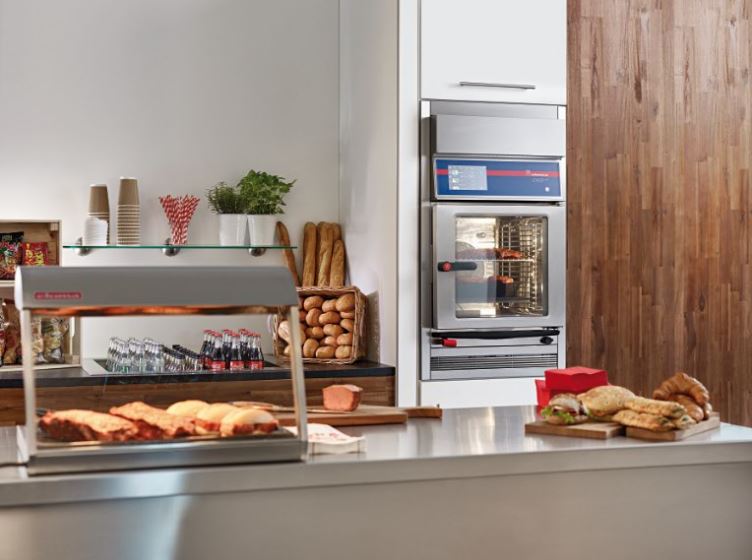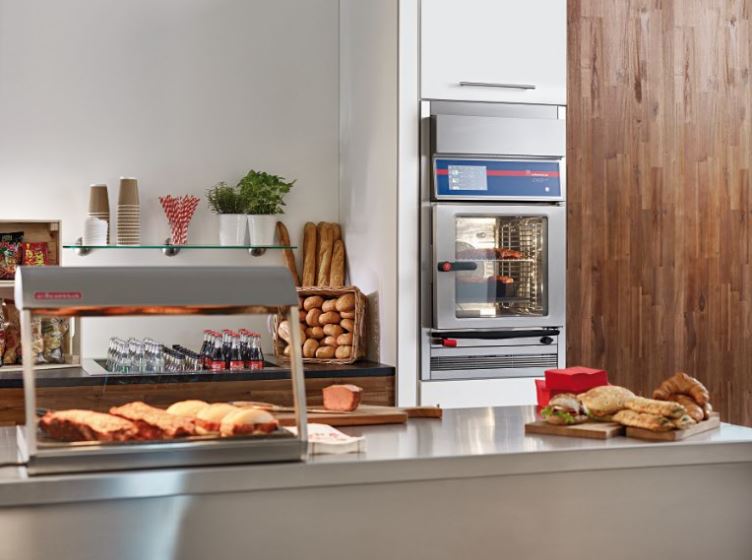 Huge benefits for all professional chefs and bakers.
Minimal heating time (less than 2.5 minutes to reach 160 degrees Celsius or 152 Fahrenheit)
Perfect cooking temperature: stable and precise to the degree, even in the lower temperature range
Energy and water consumption reduced to a minimum
Significant savings on ingredients thanks to minimised cooking losses and waste
50% more capacity thanks to variable tray sizes
Optimisation of product usage thanks to superbly even temperature distribution
Precise, regular air distribution at all levels
Perfect combination of cooking parameters
High-resolution 7`` color monitor with true MultiTouch technology

A simple stroke of the finger simultaneously sets temperature and humidity to the exact degree and percentage. Climatic® MT makes it possible

The function Last® 20 remembers the last 20 cooking processes – nothing is lost

A touch with your finger puts all settings exactly where you want them to be thanks to Quick Set

System caterers will love Quick Mode. It allows rapid and standard handling in all outlets by means of specifically predetermined operating sequences

9 cooking methods, 9 menu groups, low temperature and Delta T cooking

400 cooking and baking programs and favorites function

Programmes can be adjusted without stopping the cooking process

Manual, exact steaming in the baking mode
MARTIN YEO |Headchef, Global Chef Academy; Singapore
Quality and best cooking results are a must in my kitchen. There I can rely completely on Eloma. Eloma also convinces me with the combi-cooking. Simply brilliant if you can prepare different food at the same time and thus also saves money.
---
These products could also be of interest: